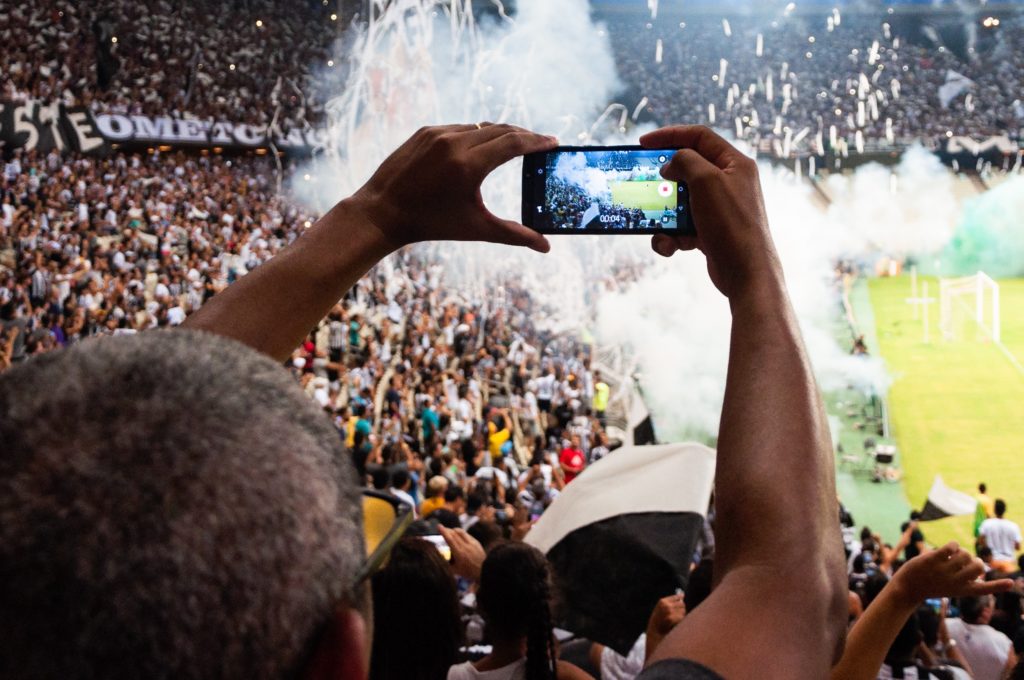 Going to 2019 Pan American Games in Lima, Peru? Bring Telestial to stay connected.
Telestial is gearing up for the Pan Am Games in Lima, Peru. The Games run from July 26th through August 11th and should be action-packed with a total of 419 events covering 39 sports…the most ever for the Games. Founded in 1951, the Games are run as a qualifier for 22 Disciplines for the Tokyo 2020 Summer Games. Lima is expecting 6,700 Athletes from the 41 member countries, so the field has grown since the last Games held in Toronto.
We know, this is a lot to digest. What events to attend, where, how, etc. The Lima Games have a great interactive calendar available online so you can plan ahead and not miss a beat (or lap, hurtle, shot, stroke, etc. … you get the point). This calendar is also available for download, but with your Telestial connection, you can have all this information available at your fingertips!
All of this excitement means lots of sharable moments! Don't miss out on these moments…make sure you are prepared with your mobile data connection. Telestial has some of the least expensive rates in the world in Peru, with great discount data packages available. Check out Telestial Pure Data 4G and Telestial Pure World Direct . Both SIM cards offer Data Plans for Peru to help you save even more money on data rates. Order international SIM card today to make sure you get your SIM card in time for the games!