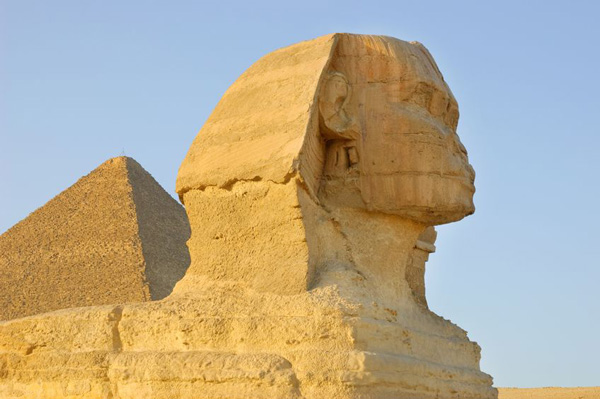 Egypt is now included in "Zone A" Data Plans on Telestial Pure World and Telestial Pure Data 4G SIM cards. Enjoy data rates for as low as $0.017 per MB in Egypt as well as many other countries around the word!
Zone A Telestial Pure Data 4G Card includes over 60 countries.
Zone A Telestial Pure World SIM Card includes over 110 countries.
Discount  Data plan is an optional service that provides extra savings on high volume data usage. Discount Plans vary in duration and size. You can order discount plans at any time after you received and activated your SIM card.