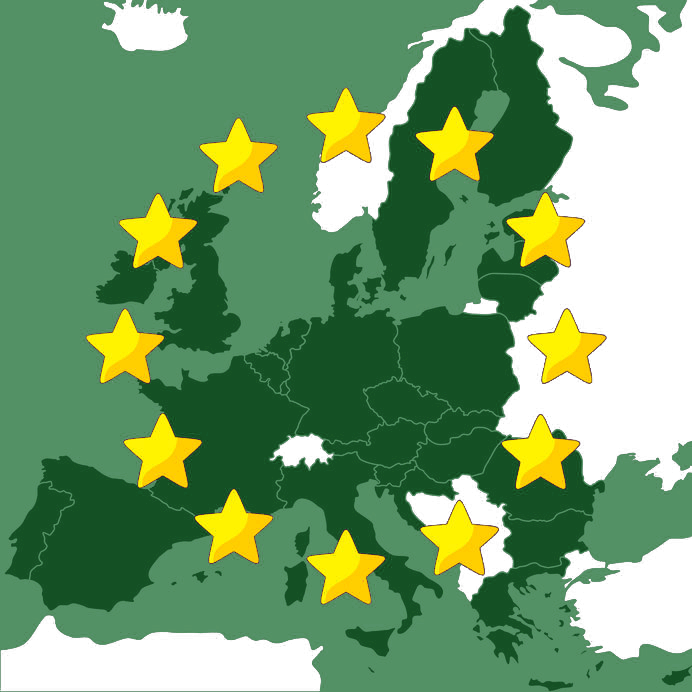 Traveling to the EU? Save BIG on mobile internet with new data plans from Telestial Pure Europe and Telestial Pure Data 4G SIM Cards.
EU Data Plan 5000 MB / Duration 14 Days / Price $29.00
EU Data Plan 10000 MB / Duration 14 Days / Price $59.00
New Europe plans include the following countries: Austria, Belgium, Bulgaria, Croatia, Cyprus, Czech.Rep., Denmark, Estonia, Finland, France, Germany, Gibraltar, Greece, Hungary, Iceland, Ireland, Italy, Latvia, Liechtenstein, Lithuania, Luxembourg, Malta, Netherlands, Norway, Poland, Portugal, Romania, Slovakia, Slovenia, Spain, St. Barthelemy / St. Martin Island, Sweden, the United Kingdom.
All current Telestial Pure Europe and Telestial Pure Data 4G SIM Cards users can add these plans at any time. No Telestial SIM card? Order one (or two) at www.telestial.com